Change, Powered by Startups
YouNoodle is the technology engine behind hundreds of competitive startup programs around the world, giving the world a unique picture of the global startup ecosystem.
LEARN MORE
OUR METHODOLOGY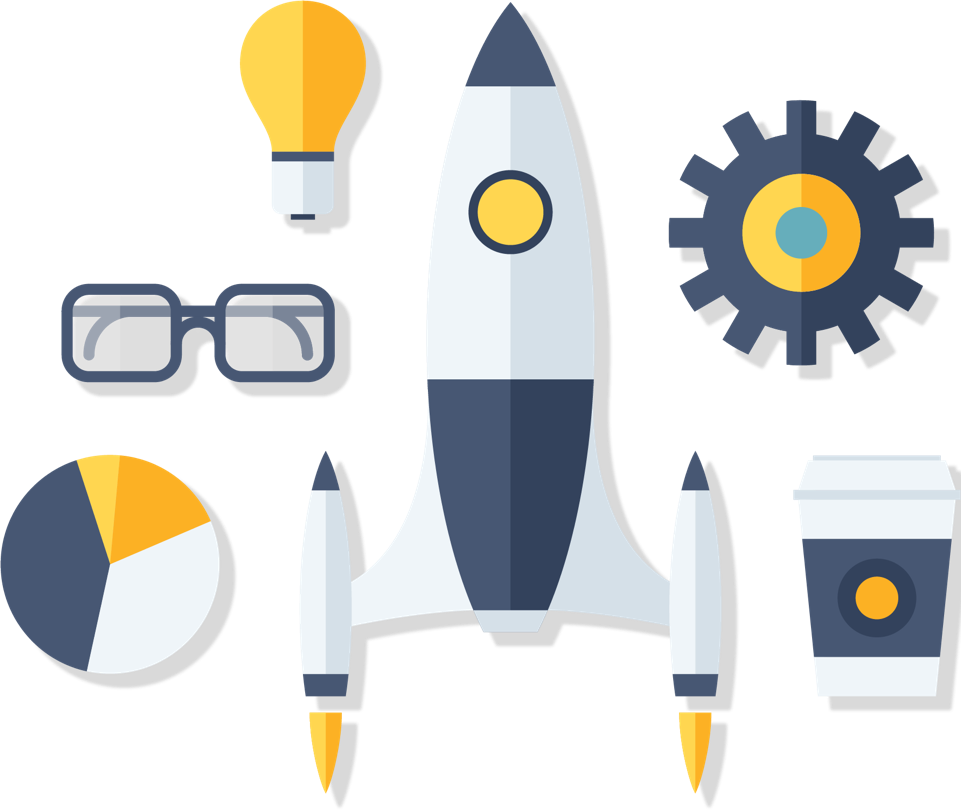 Startups are both creative and tenacious. Leverage their bright minds using cost-effective scalable startup programs, available globally. With a constantly growing network across industries and verticals (10,000+ new startups are added to our network and evaluated every quarter), YouNoodle knows which startups are cut out to be tomorrow's leaders.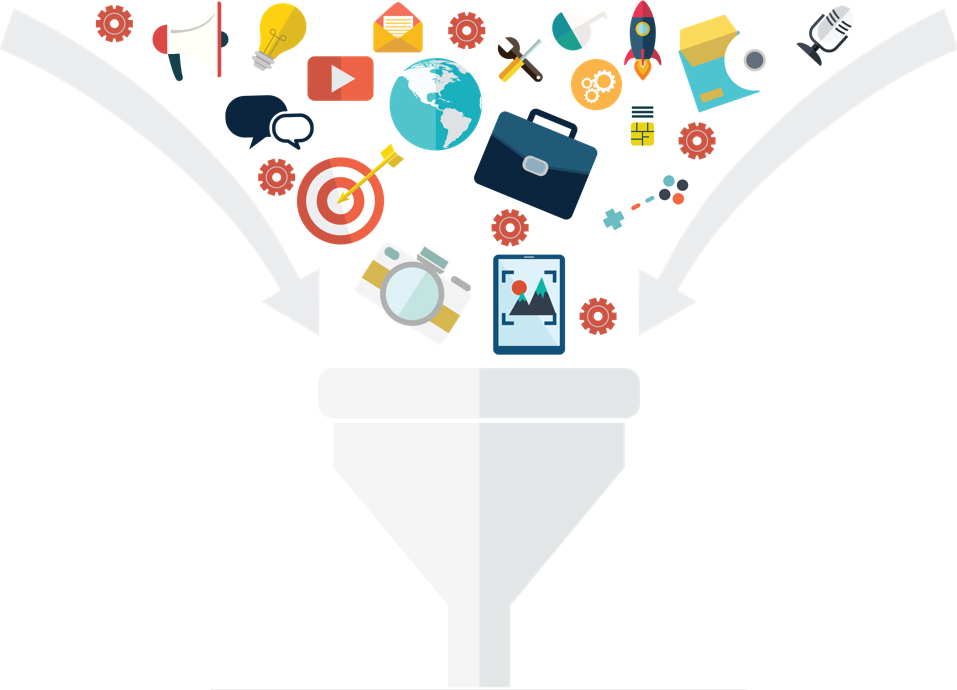 We use our global network of over 19,000 experts (investors, advisors and successful entrepreneurs) to identify promising new products and technologies that can change industries and fuel new economies. Instead of spending time and money on accelerators or consultants, startup programs offer cost-effective global startup engagement.
A startup challenge allows for global and virtual engagement of the most promising technologies and brightest minds.
HOW DOES IT WORK?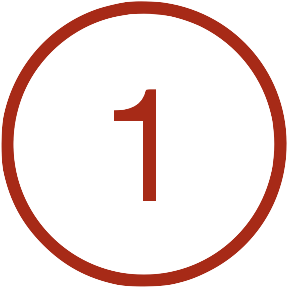 We help organizations define their offering in the global startup ecosystem, so you can reach the best startups that fit your scope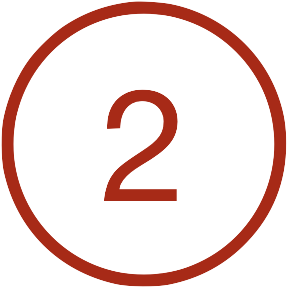 Thousands of expert evaluators score and evaluate chosen startups, based on our decentralized evaluation framework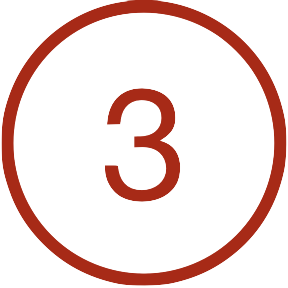 The right startups are engaged, allowing our partners to measure outcome/impact over time
If you are an entrepreneur looking to apply for programs
WHO WE WORK WITH
YouNoodle connects corporations, governments, universities and foundations to top startups through a unique crowdsourced identification and evaluation framework allowing our partners to engage with the most promising startups.
From social impact to business impact we help our partners to learn more, think differently, go faster, and be more agile.